Express Pizza & Gyros
1734 Jefferson St, Nashville, TN 37208
Order now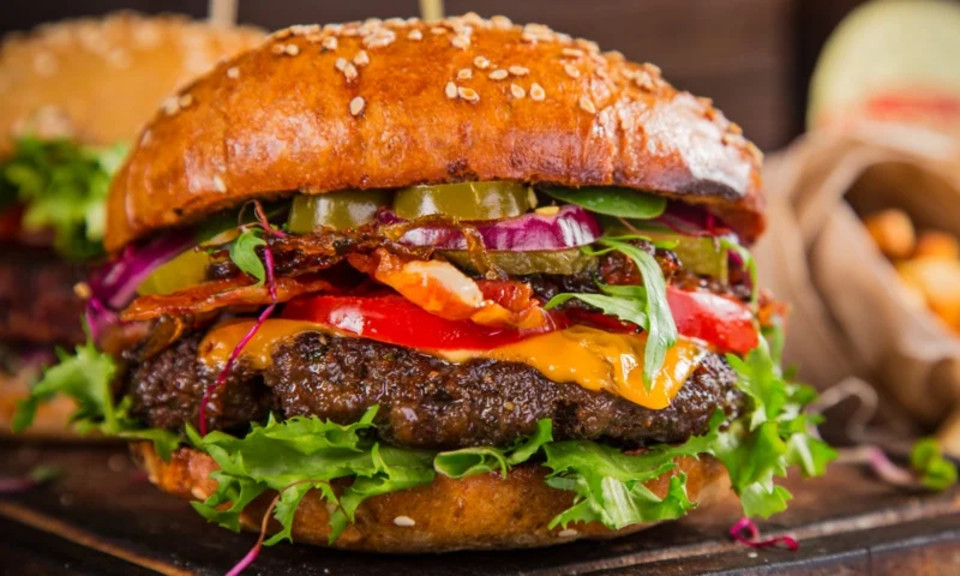 Michael
I just went to order from here again, and I see this place has a 3 star average. I just dont think that is correct. I work extremely late very often, and this place has become my go to late night delivery place. Ive ordered from here at least a dozen times, and nothing Ive gotten here hasnt been good. The gyro is one of the best in town, for sure, and the price with fries is great. The burgers, especially the mushroom Swiss burger is very solid for a late night delivery burger, even if regardless of what you click itll likely show up well done. Still good, and Ive still ordered it multiple times with the Gyro. Ive only had very non-traditional pizzas like the Steak Ranchero (so I cant comment on the sauce), but I think it is awesome, especially with jalapeos added. The dough surpasses most if not all of the other late night places Ive ordered from, and my delivery is almost always early. Whoever the delivery driver is who drives the Prius is awesome. Hes normally here within 30 minutes, and is super friendly and professional.
Rebecca
I was a little hesitant about ordering 20 boneless wings for only $13.99, but they were delicious! The food was delivered about 20mins early, delivery driver very nice. The wings were hot and generous amount of teriyaki sauce on all of them with bleu cheese on the side. Even my can soda was chilled. I am extremely happy with my experience and will definitely be ordering from this place again soon!
Kyra
These guys are the only ones I can always rely on for late night delivery. I work 2nd shift so I'm not home until after 3-330 most nights and they've never once instantly cancelled my order or called me with some bs excuse about not having a driver. Delivery is always prompt and they actually follow the instructions I have. Super nice drivers every time and food is good
Janet
Really good food and service, Im usually not a tipper but I had to tip big for these guys. Typically when I order burgers from other places the bun and fries are cold and soggy when I get it which was not the case here, the food was hot and delicious, plus they actually provided enough condiments unlike other places that are stingy with the ketchup and mayo.
Ashley
I have placed many orders with this restaurant. My orders are always on time and accurate, and the food is always good! The delivery guy is also very nice. They always provide the right condiments and extras without having to make a request, which gives them bonus points in my book!
About us
American, Dinner, Gyro, Late Night, Pizza, Sandwiches
Today

Delivery: 3:00 PM - 3:15 AM

Takeout: 3:00 PM - 3:15 AM

Delivery

Tuesday:

3:00 PM - 2:15 AM

Wednesday:

3:00 PM - 2:15 AM

Thursday:

3:00 PM - 3:15 AM

Saturday:

3:00 PM - 3:15 AM

Takeout

Tuesday:

3:00 PM - 2:15 AM

Wednesday:

3:00 PM - 2:15 AM

Thursday:

3:00 PM - 3:15 AM

Saturday:

3:00 PM - 3:15 AM
When you're in the mood for good times and great cuisine, be sure to check us out! Our Restaurant Is located in one of the area's most pleasant settings and is known for its delightful staff and superb cuisine. The menu features a wide array of great selections, made from only the freshest and highest quality ingredients, with something sure to please every member of your group. We have established ourselves as one of the area's favorite culinary destinations and are sure to offer you a pleasant and unique dining experience every time you visit. Stop in soon!